Here is the hub of my thoughts; ideas, experiences, everything and anything. If you have something you've been thinking about or something you'd like me to write about, let me know.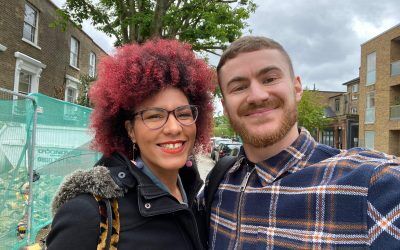 Sep 28, 2021 | Journal
It's been a while since I wrote a blog. Partly life has been going a thousand times a minute and partly because so much has changed I barely know where to start! So what's changed? I guess the headline news is that I'm currently Directing a short for Netflix after...