Here is the hub of my thoughts; ideas, experiences, everything and anything. If you have something you've been thinking about or something you'd like me to write about, let me know.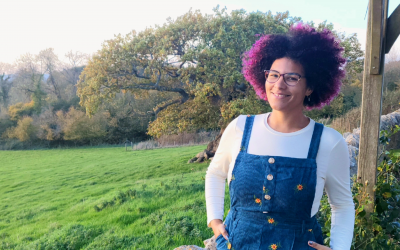 Jan 23, 2023 | Journal
It feels like so long since I stopped, just to write. So much has happened in the last 2 years it's hard to know where to start. This feels like sitting down with a friend who I haven't seen in years and being asked, what have you been up to? Catch me up! When really,...