Hi, I'm Ngaio Anyia
A creative & deep thinker…
My passions lie in making the world a more inclusive, representative place through compassionate discussion and a willingness to use our life experiences to understand others better.
This is where you'll find a variety of thought provoking content created to spark new ideas and generate new pathways to a more diverse, fulfilling future.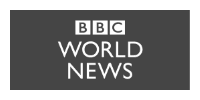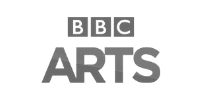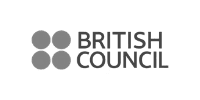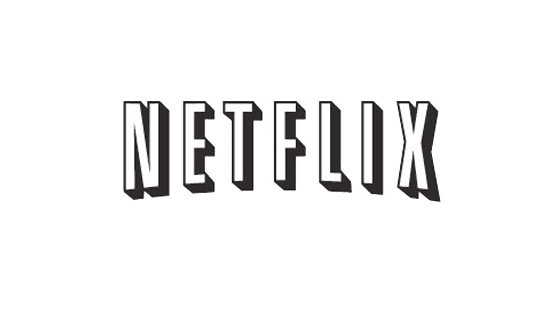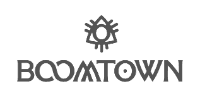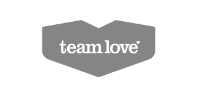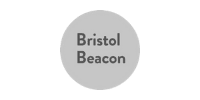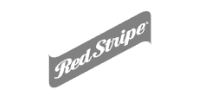 I love to harness my creativity in a way that breaks down barriers and succeeds in engaging a diverse range of people through a variety of different ways…
"Ngaio helped us go beyond the surface, think beyond tick boxes and concentrate on opening up production, allowing diverse voices to be a part of our creative practices at all levels. She has a talent for drawing people together and motivating individuals to dig deeper and root out systemic problems in a non-confrontational way."
"Ngaio Anyia landed into Don't Google It Series 3: 'On Belonging' with a triple-threat of empathy, power and passion. Ngaio goes to the hard territories, searches for multiple truths, listens deeply and brings people on the journey with her. Listening to her work is to sit into the lecture or workshop you've always wanted to, but rarely get the chance."
"Ngaio's work has a strong and unique narrative quality that we really liked. There's an authenticity and clarity of voice that we felt was ideal for engaging young audiences in challenging subject matter. This made Ngaio the right person to develop engaging resources for schools that tell the story of Colston Hall and its rebirth as Bristol Beacon."
A multidisciplinary artist, journalist and director. In 2021 I received the Netflix New Talent Documentary Fund to direct a short named Tegan under Small Flame Films Ltd, my production company. This is now available on their 'Still Watching' YouTube channel. In 2020 I presented a mini-documentary on BBC World named Monumental which received a Royal Television Society Award. Represented by Gritty Talent, I use my platform to push discussions around making the media and the Arts more accessible for marginalised groups.
Want to read my work?
Check out the blog!
Inclusion & Diversity Consultancy
Specialising in working with Arts organisations and festivals I run various trainings in understanding differences, unconscious bias, multicultural marketing and how to create diverse workforces as well as power structures within organisations.
I consult on a freelance basis and run trainings as part of a collective named Insight Into Action.
Through collaborative conversation and planning, I am available to:
Help you realise your aims and goals

Bespoke learning and action plans

Create personal and organisational targets

Ongoing organisational support

Be your critical friend
Organisations Worked With
Get in Touch to Discuss Your Project…
The Mixed Bag podcast celebrates the range of people that I am lucky to meet in my adventures as an artist. Hosting creative guests from a range of different backgrounds, we discuss our mixed bag of interests and experiences influenced by identity and culture.
Working at a crossroads between music, journalism, spoken word, consultancy, djing and public speaking, my curious nature has led to conversations with a multitude of characters with different ideas and interests.
The line between work and play is often blurred with hobbies becoming jobs and jobs becoming studies. Join me as I think about all of them out loud!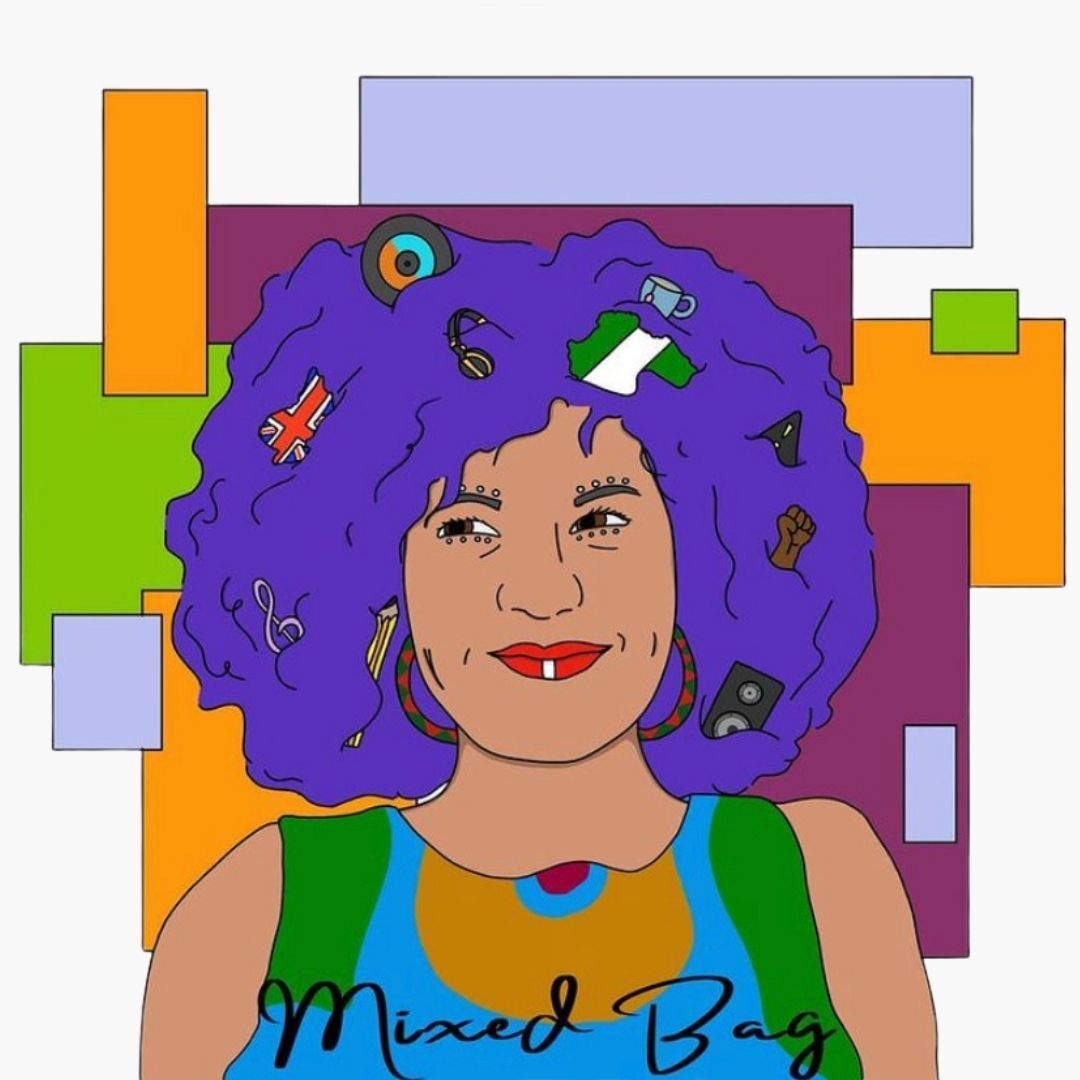 If I'm not talking about it, I'm writing about it! For those who prefer reading to listening, head over to my blog for some thoughts and tips surrounding Inclusion & Diversity, Travel, Reviews, Making Do and lots more…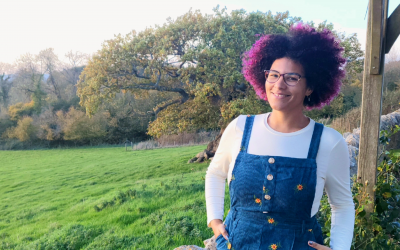 It feels like so long since I stopped, just to write. So much has happened in the last 2 years it's hard to know where to start. This feels like sitting down with a friend who I haven't seen in years and being asked, what have you been up to? Catch me up! When really,...